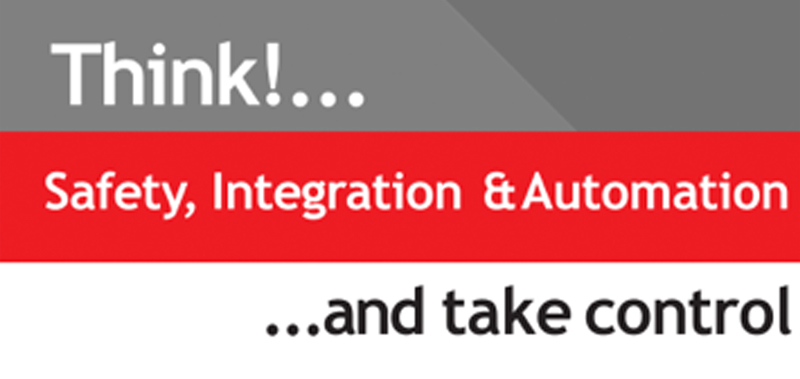 Who are we and what do we do?
With over 25 years' experience in the field of machine safety and Automation, we are unique as an integrator as we are one of a few companies who can fully implement any turn key solution from inspection, design , build, commission, install and validation.
We are fully TUV certified with the "Functional Safety Professional" accreditation in Automation Design – Registration number ID.TA14030295, and can carry out Risk Assessments to the latest Machinery Risk
Assessments and safety requirements to BS EN-12100 along with Functional Safety System design and validation to BS EN 62061 (SIL) & BS 13849-1 (Pl) Standards.
We undertake all PLC standard and Failsafe programming from many different manufacturers, however we specialise in Siemens environments from classic to the latest TIA Portal platforms.
Specialising in Siemens latest technologies, S71200, 1500, ET200SP, Asi, Asi Safe, Profibus, Profinet and are able to undertake any modernisation projects upgrading existing machine technologies from Siemens S5, S7-200, 300 & 400 Systems.
Upgrading an existing machine will eliminate issues with obsolescent products, taylor the operator controls to suit your specific requirements including functions not previously possible and not least reduce the machine downtime improving productivity.
If you want more information about how we can support your business? Please fill in your details below or feel free to give us a call to see what we can do for your existing machinery.
Download our brochure here.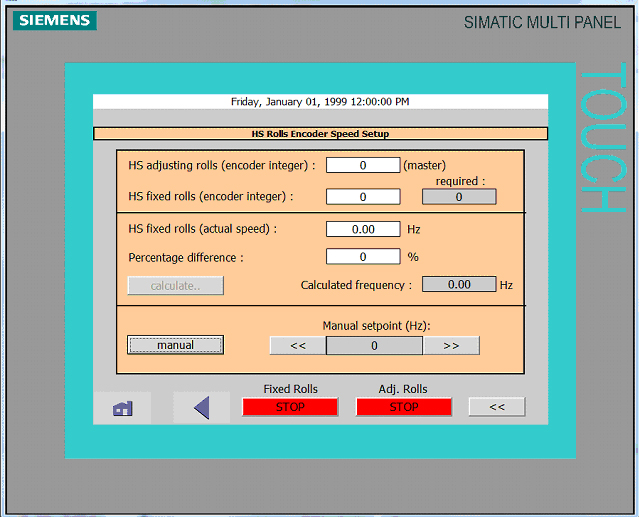 If you want more information about how we can support your business? Please download our brochure below.